Últimamente me apetece experimentar, sobre todo con las paredes, así que decidí hacer una serie de murales. El resultado quizá no os guste, pero a mí me parece una forma de hacer una habitación diferente. Para ver el efecto hice unas habitaciones rapiditas:

I feel like experimenting, especially with walls, so I have done some murals. Perhaps you don't like the result, but I think it's a way of doing a different room. To see the effect I did a few of quick rooms: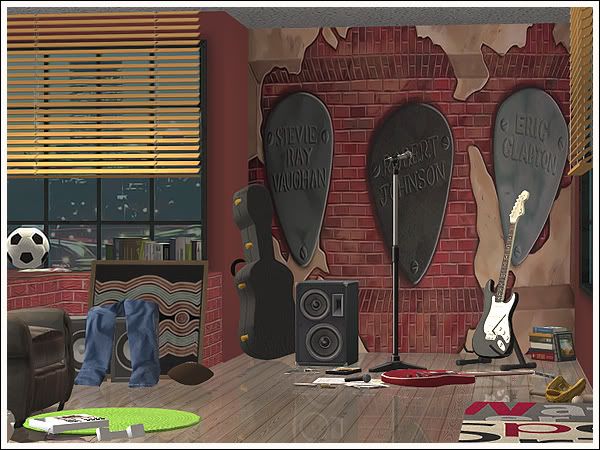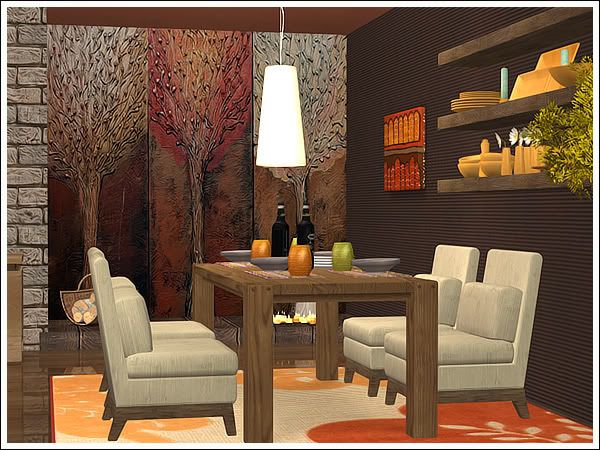 Las dos últimas iban a ser unas habitaciones de prueba pero me he liado y tal se conviertan en una casa.

Two last ones were going to be test rooms but maybe they turn into a full house.


* Clic sobre las imágenes para ampliar.
*Clic on images to zoom.