Me encantan los stencils. No hay otra forma de verlo, simplemente me encantan. Me he bajado todos los que he encontrado pero siempre quería más, así que decidí hacerme un montón de ellos. Ahora tengo más de los que seguramente usaré, pero no he podido evitarlo. Los iré subiendo poco a poco, para aquellos que seais unos auténticos obsesos como yo.

La mesh de
Mangosims
(Set Cannelle) incluida en los zip.
I love stencils. I downloaded all I have fo
und
b
u
t
neve
r have enought, so I decided to make a litt... a lot of them. I'll upload them graduallly
. Are
you
re
ady? Here we go.
Mesh by
Mangosims
(Set Cannelle) include
d
.
............................
....

Chandeliers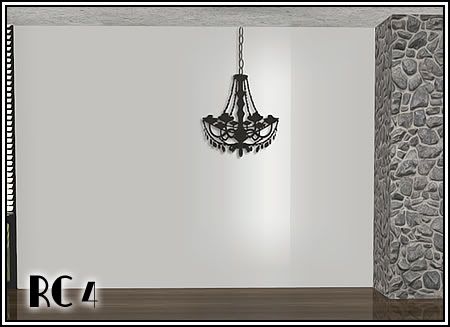 http://www.mediafire.com/?jmgwyyuuymq
http://www.box.net/shared/o2nn92lv48
.......................
Varios